Tutors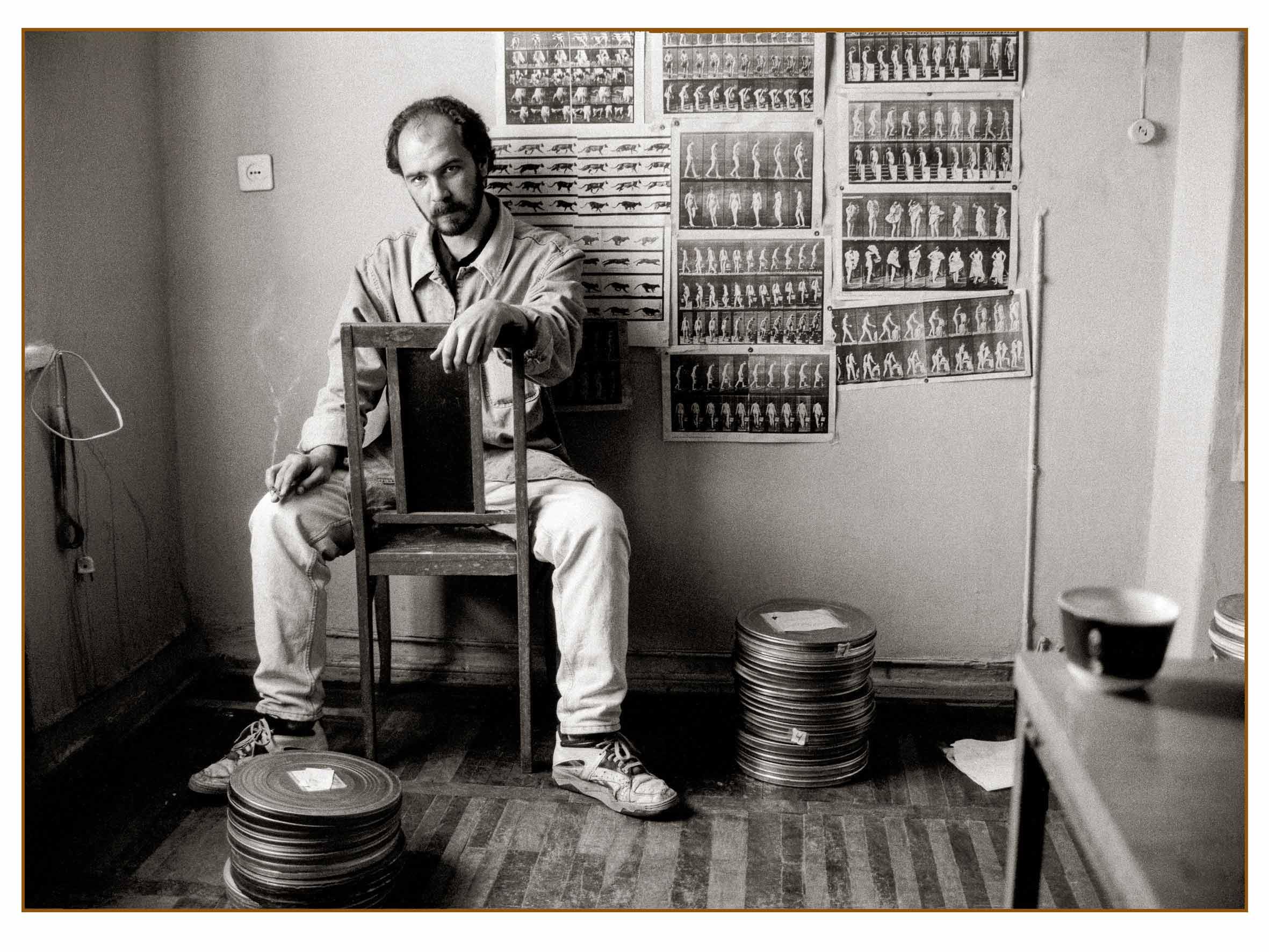 Аleksandr Balagura
born on January 1.01.1961 in Ukraine
1981-1987 - graduated at Kiev National University,
Department of History
1989 – 1998 - film director of the Ukrainian Documentary Film Studio and director of some TV programs
1998 - up to date lives in Italy
1998 - up to date -independent filmmaker.
Filmography
Author about 20 documentaries, participated at IFF in
Kiev, Paris, Torino, Tampere, Florence, Tagliacozzo etc.
2010 – INTONAZIONE DEL CORRERA, doc, 10 min
2009 – TEXTURA LUCIS, doc, 20 min
2008 – WINGS OF A BUTTERFLY (a film about unfinished film), doc, 64 min
Jury prize for the best Ukrainian film 2007-2008 -IFF Molodist-2008
Competition: Torino, Italy IFF 2008, Cinema du reel, Paris, France 2009
2003 – ITALIAN BREAK (a film about waiting of film), doc, 3 hours 30min
1998-99 - creative TV program PHOTOGRAPHER
1996 –ANTOLOGION – doc, 52min., screening in experimental films program «Light Corn- 2006», Paris, France
1994 - MESSA ECLECTICA, doc., 26min.
1990 –TO OUR BROTHERS AND SISTERS –doc, 10 min, Grand- prize for the Best Documentary - Festival of the People in Florence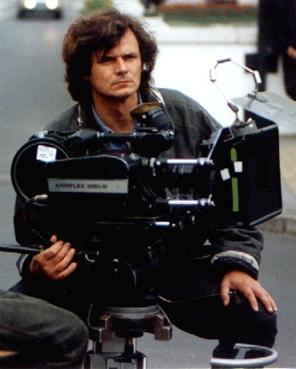 Jacek Blawut
Born in 1950 in Zagorze Sląskie. In 1982 graduated from Lodz Cinema School, as a cameraman.

Worked as lecturer at the cinema schools of Berlin, Hannover, Torun (Camerimage Film School) and Warsaw (Andrzej Wajda Master School of Film Directing). For 20 years of Jan Paul II pontificate, worked as a cameraman during Pope's pilgrimages. Since 2003 he is a member of the European Cinema Academy. Since 2005 he is a lecturer at Dragon Forum International

Documentary Workshops. Winner of numerous awards. Directed, in particular, such documentary films as Lump of Sugar (1987), Monastery (1987), The Abnormal (1990), I Had a Friend (1996), Your Native Country (2003), I'm an Alcoholic (2003), Born Dead (2004), Rat in the Crown (2004), The Warrior (2006).

Dorota Roszkowska


Member of the EFA (European Film Academy), Vice-President of the Future of Media International Association, as well as founding member of the New Horizons Association organizing the Film Festival in Wroclaw.
She runs the independent company Arkana Studio based in Warsaw, organizes international documentary film workshops and pitching Dragon Forum. Graduated from the University of Warsaw,Department of Polish Philology. She also studied TV production at the Media Academy in Hilversum, Netherlands.
In the period of 1997-2002 she worked as Commissioning Editor in the Department of Culture at the Polish Television